The New Year, New You 2017 Financial Summit is designed to help you skip the resolutions and master your money this year. We've rounded up over 20 speakers to talk about topics that will help you finally get a handle on your money situation. There are years of combined experience here that will get you up to speed on everything you never knew about money.
Money & Relationships track includes: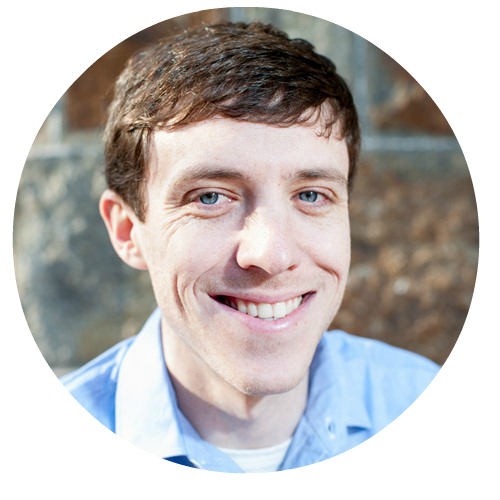 Parenting and Priorities with Matt Becker- Financial planner and Mom and Dad Money founder Matt Becker walks us through how you can prepare for two major parenting goals - transitioning so you can be a stay at home parent and building a college fund for your kid!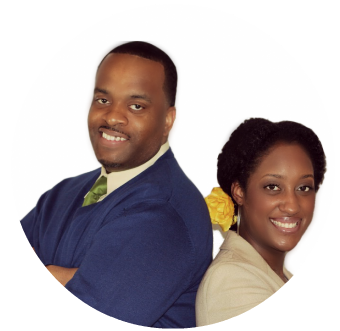 Marriage & Money with Tai & Talaat McNeely- Trying to get on the same page with your finances? Tai and Talaat from His and Her Money share how you two can communicate better as a couple!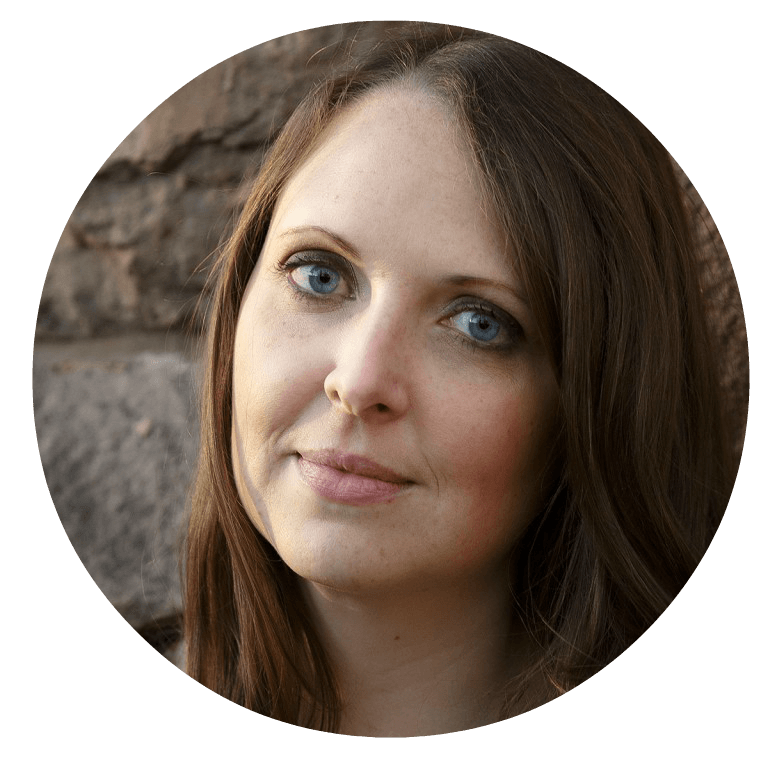 Money Savvy Single Ladies with Miranda Marquit, Jessica Garbarino, and Aja Williams- Single women and single mothers face special challenges when working to overcome financial setbacks and accomplish their money goals. Our expert panel of fabulous single women will share their strategies for dumping debt, overcoming under-earning, and thriving as the head of household.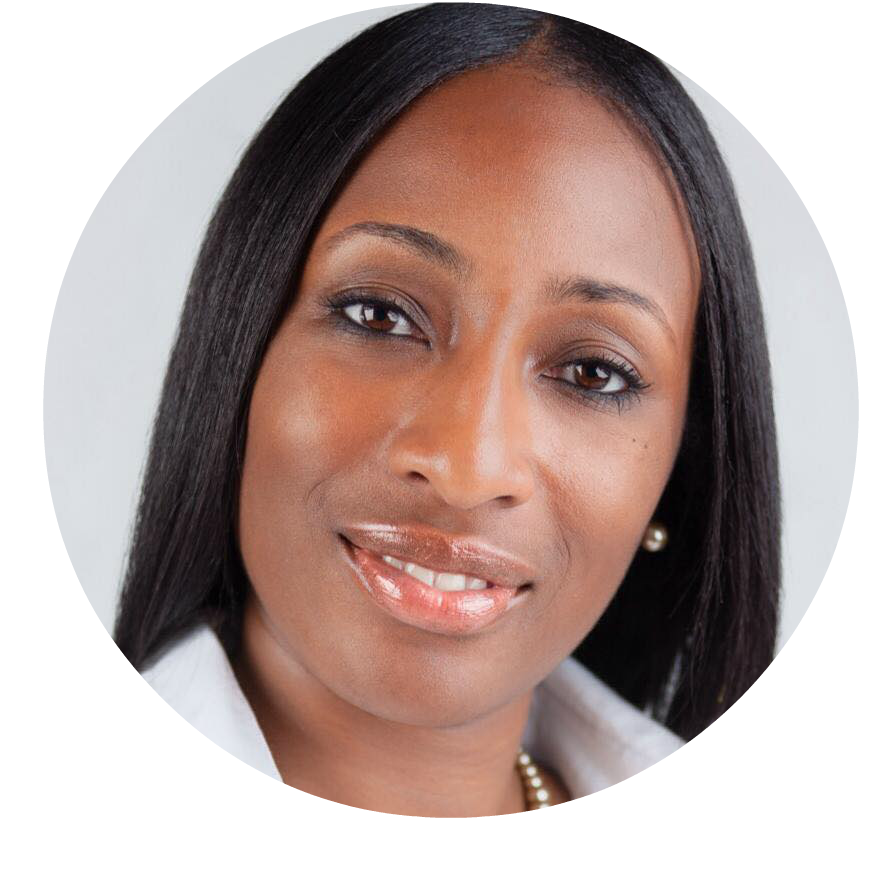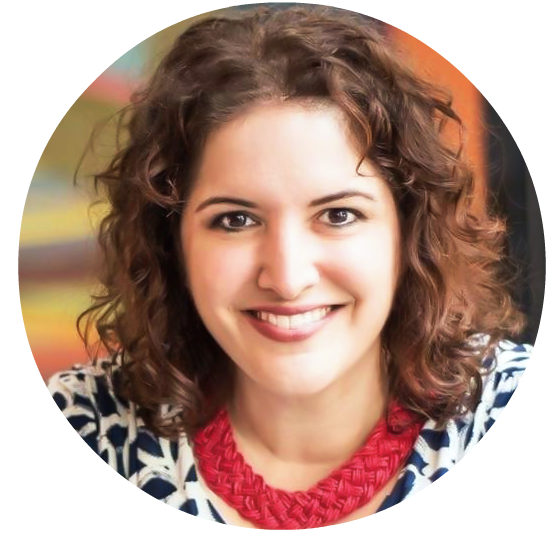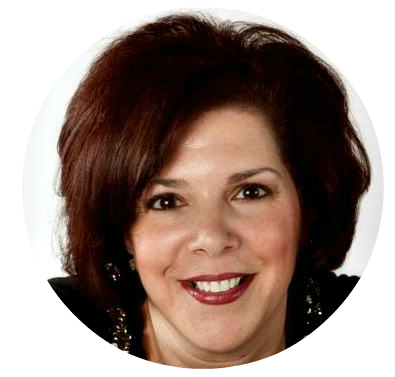 Dealing with Aging Parents with Maureen Campaiola- Maureen Campaiola from a Debt Free Mess Free Life shares her story of becoming the caregiver for her aging parents. She shares some valuable tips and advice for those finding themselves in the same situation.
*Purchased sessions will be available to download until 3/31/2017.