The New Year, New You 2017 Financial Summit is designed to help you skip the resolutions and master your money this year. We've rounded up over 20 speakers to talk about topics that will help you finally get a handle on your money situation. There are years of combined experience here that will get you up to speed on everything you never knew about money.
Dumping Debt Fast Track includes: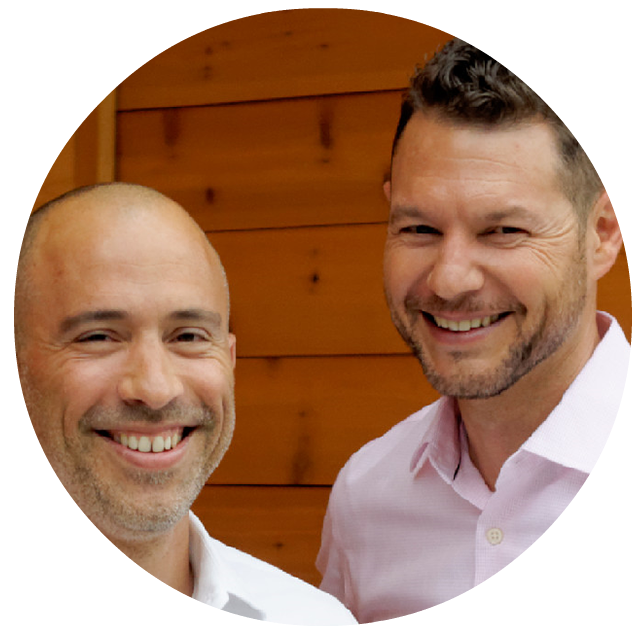 Finding Joy While Dumping Debt with the Debt Free Guys- David Auten and John Schneider share the process of paying off the debt while still enjoying life. Learn strategies that helped them get rid off $51,000 of combined credit card debt, find fun and frugal activities, and become more money conscious.
Dumping Debt with Team Work with Carrie and Derek Olsen- Derek & Carrie come from vastly different backgrounds when it comes to money. Derek grew up having "more than enough" while Carrie's family struggled and hardly ever discussed money at all. In this session, you'll find out how this couple overcame their money differences, worked through a foreclosure, started successful location-independent businesses and are on track to become totally debt free in just a couple of months!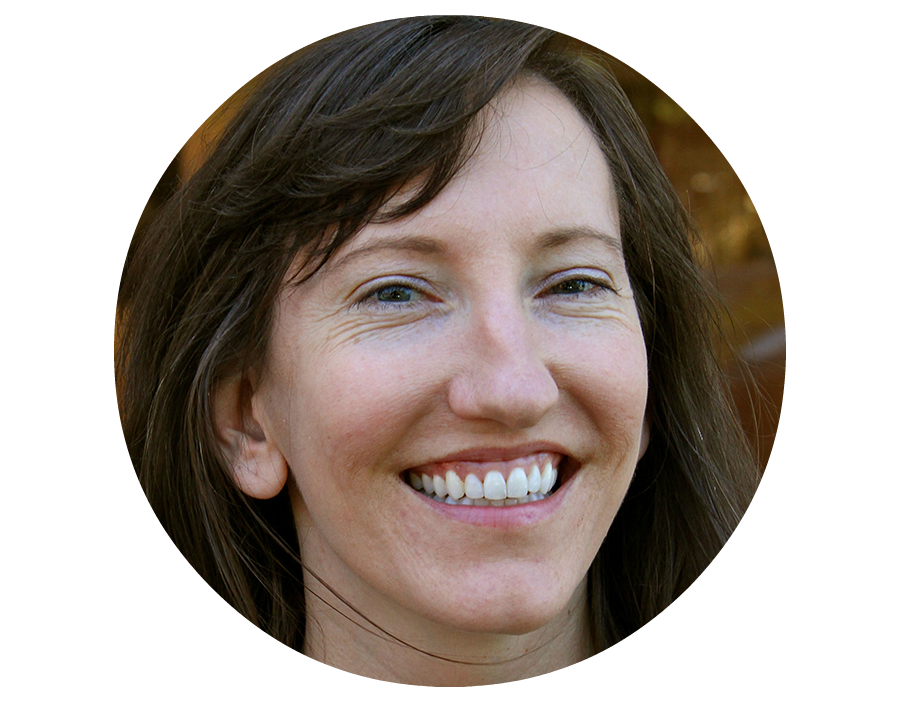 How I Side Hustled Out of $81,000 in Debt with Melanie Lockert- Melanie Lockert is the main contributor at DearDebt.com and the author of the book with the same name. Melanie wrote Dear Debt to chronicle her debt dumping process. We'll cover practical advice for trimming expenses and increasing income to help you eliminate debt.
*Purchased sessions will be available to download until 3/31/2017.